Regular price
Sale price
$10.00
Unit price
per
Sale
Sold out
How do Horiver Sticky Traps work?
Yellow sticky traps are essential in the detection and elimination of many species of flying pests in greenhouses and homes, such as fungus gnats or whiteflies. Fungus gnat traps make it possible to detect pests at an early stage and then use biological measures to combat them. This prevents unnecessary applications of chemicals.
Counting the insects on the sticky traps on a regular basis makes clear when pests are present in the home, how fast their population is developing, and when their population is likely to reach its peak. In this way, growers and houseplant lovers are much better prepared.
Application and Use of Koppert's Horiver Sticky Fly Traps
Instructions for usage:
With regards to tall crops such as cucumber, tomato and pepper, position the traps just above the top of the plant and adjust while the plants grow
When it comes to crops with a low canopy, support the traps by canes or wire holders and install them maximum 30 cm above the crop
The traps must be placed in areas where the risk of pest infestation is high, e.g at doors, gable ends and lateral ventilation openings
Traps must be removed when significant numbers of flying parasites are caught. This happens when traps hang among the plants (instead of above)
How to Use Koppert's Yellow Sticky Bug Traps
With regards to monitoring purposes, the advised rate is five traps per 1,000 m². If  the traps must contribute  to the biological control of pests in so-called hot spots (i.e. mass trapping), use at least one trap per 20 m² or at most one trap per 2 m². Both small and larger traps can be used for this purpose.
Share with friends
View full details
Jaimie B.

May 6, 2023

I wish all plant stores were this informative and approachable! I will certainly be back soon.

Read Jaimie 's full review

Rondi H.

May 9, 2023

If you love plants, have any questions about plants, or are buying plants for the first time, in a queer safe space please check out Gold Leaf Botanicals

Read Rondi's full review

Laura Y.

May 2, 2023

Excellent! Exactly what I have been searching for in terms of indoor plants. Staff was incredibly knowledgeable, helpful and friendly.

Read Laura's full review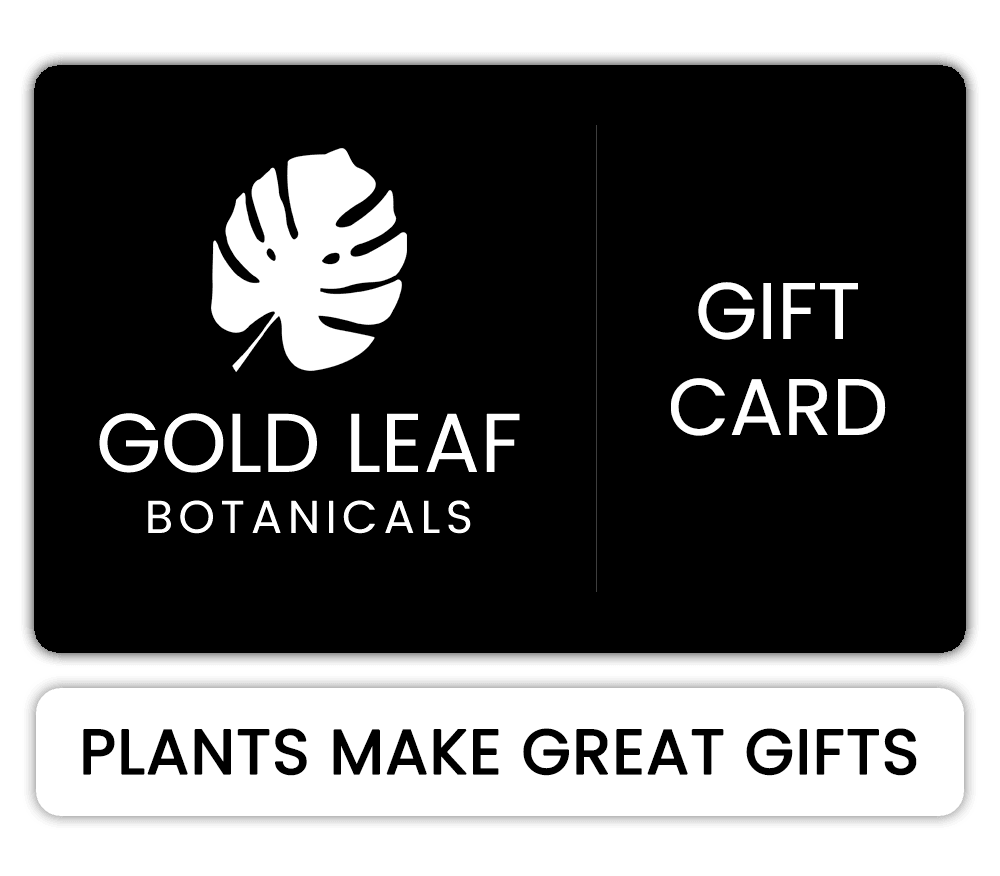 Gold Leaf Gift Card
Regular price
Sale price
$10.00
Unit price
per
Sale
Sold out
Share with friends!
View full details