Regular price
Sale price
$200.00
Unit price
per
Sale
Sold out
HIS ITEM CANNOT BE DELIVERED. ALL KOPPERTS ORDERS MUST BE PICKED UP IN STORE ON THE DATES LISTED BELOW.
Koppert's Mealybug Solutions: Cryptobug Larvae
Orders must be placed before 10am on the cut-off date. You must pick up your order on pickup date. If you cannot pick up your order on that date, then you may come on the next day, but we cannot guarantee the freshness. This is an item we cannot refund, so we will try our best to work with you if circumstances happen.
Future ordering dates:

 Ordered Between
Pick Them Up On

Oct 25

Nov 8

Nov 14

Nov 8

Nov 22

Nov 28

Nov 22

Dec 6


Dec 12

Dec 6

Dec 20

Dec 27
When should I use Koppert's Cryptobug Larvae?
Use Cryptobug Larvae for biological control of eggs, larvae and pupae of Mealybugs. It is best to introduce the product at the first sign of pests.
How does it work?
Cryptobug will run around your plant and eat all of the Mealybugs entirely.
How to use Cryptobug Larvae
Deploy Cryptobug larvae on rock wool slabs or in Diboxes close to or at a hotspot
Best working conditions
For optimal results, the soil has to be moist but not too wet. The minimum temperature for successful use of Cryptobug is 15°C/59°F.
Handling
Beneficial bugs have a very short life expectancy in the packaging, and therefore need to be introduced into the crop as soon as possible after receipt. Failure to do so can have a negative impact on their quality. In case you do need to store Entomite, please follow the instructions below. We are not liable for any loss of quality if the product is stored for longer and/or under different conditions than recommended.
Storage after receipt: 1-2 days
Storage temperature: 10-15°C/50-59°F
In the dark (bottle horizontally)
Share with friends
View full details
Jaimie B.

May 6, 2023

I wish all plant stores were this informative and approachable! I will certainly be back soon.

Read Jaimie 's full review

Rondi H.

May 9, 2023

If you love plants, have any questions about plants, or are buying plants for the first time, in a queer safe space please check out Gold Leaf Botanicals

Read Rondi's full review

Laura Y.

May 2, 2023

Excellent! Exactly what I have been searching for in terms of indoor plants. Staff was incredibly knowledgeable, helpful and friendly.

Read Laura's full review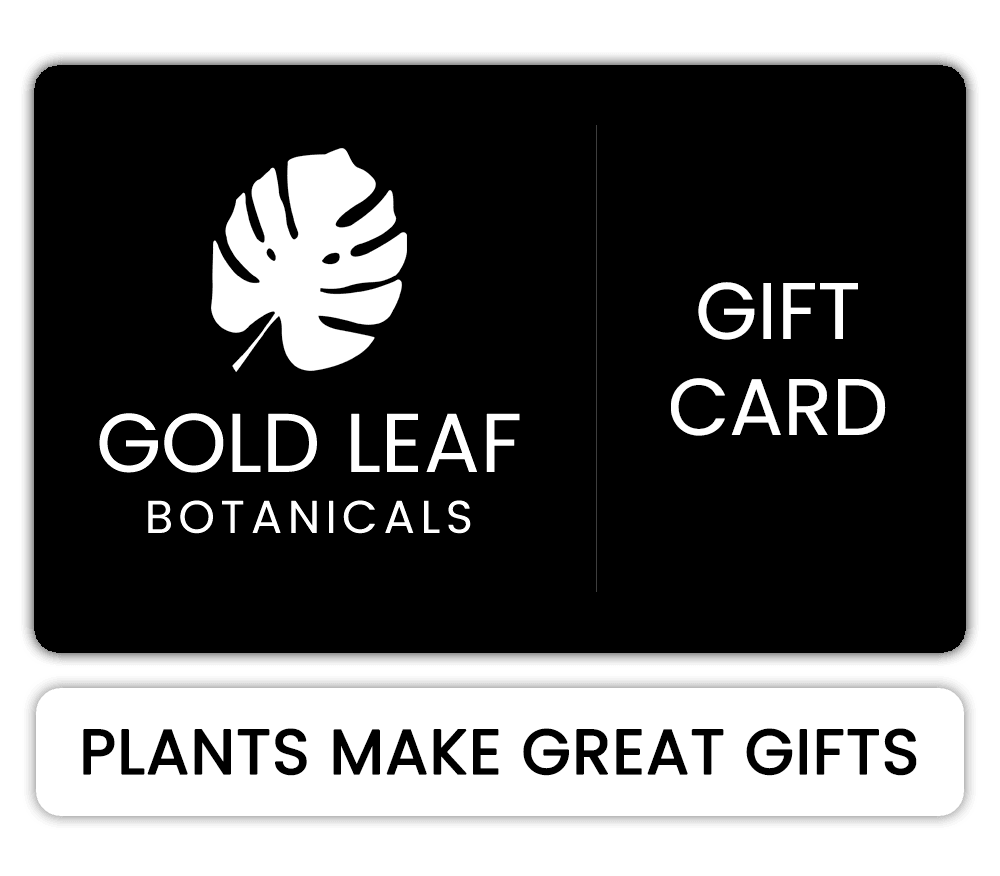 Gold Leaf Gift Card
Regular price
Sale price
$10.00
Unit price
per
Sale
Sold out
Share with friends!
View full details